Multimedia Content Creation
"Ready-To-Go" Animation Contents and Customisation
We offer cost effective animated themes that are pre-designed for events.
If you require designs that is not "off-the-racks"? We will create custom made animation content for your event. Be it a minimalist approach, or something more towards the glamorous vibe; we will advise you on the styling and techniques.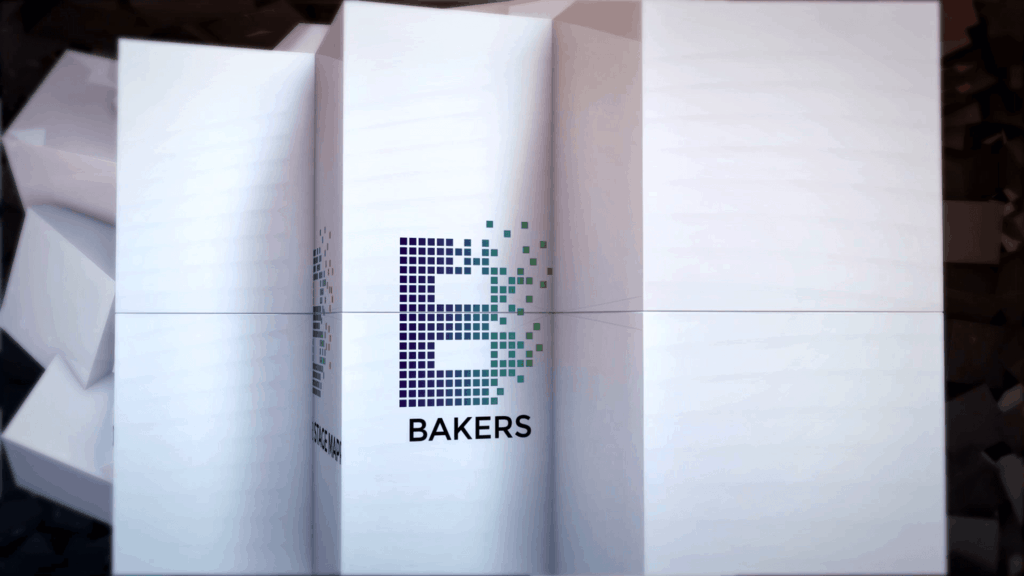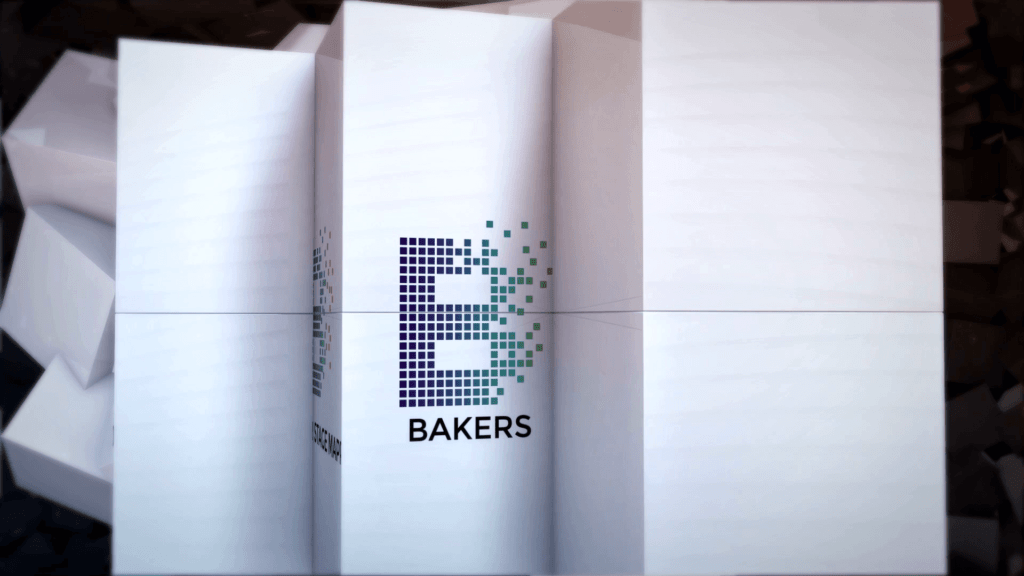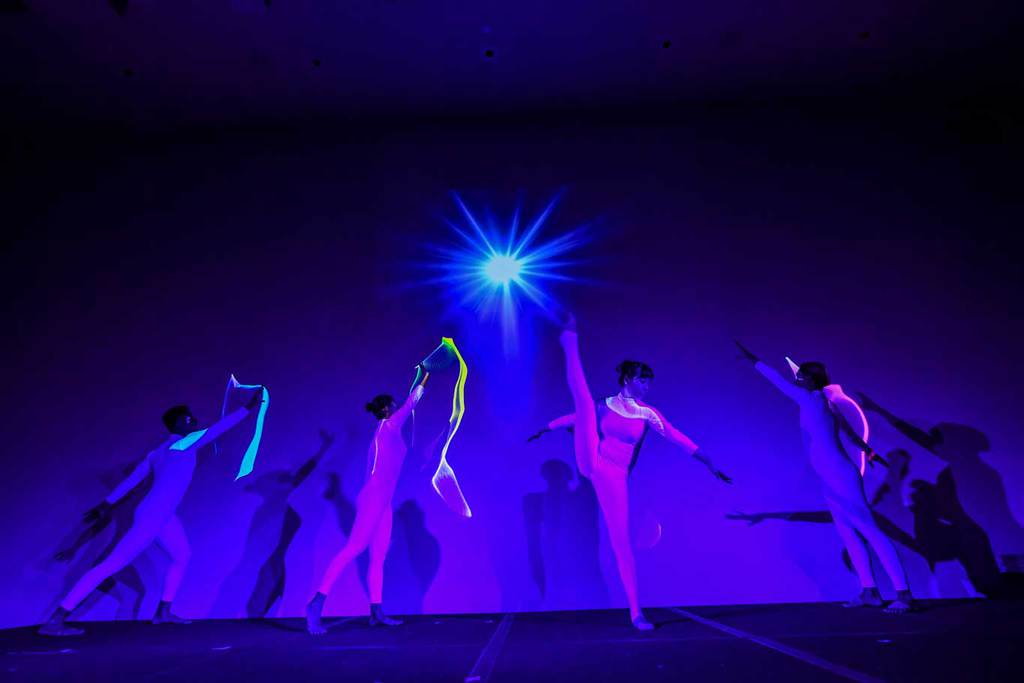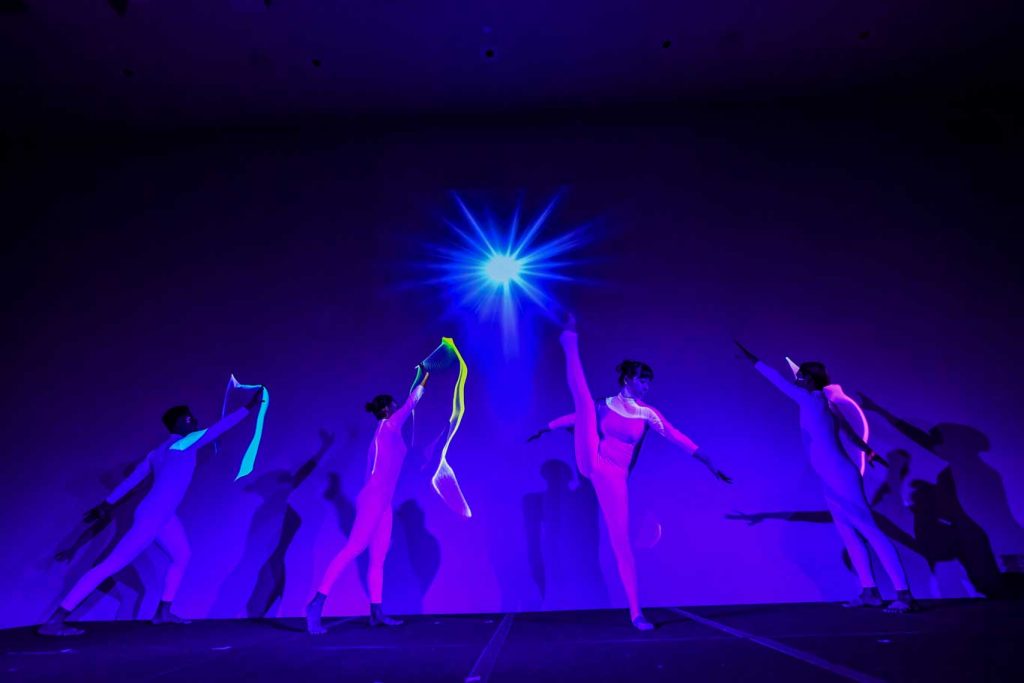 Multimedia stage Performance
"Ready-To-Go" Performances and Customisation
Seamless choreography that are enhanced by each movement and song beat, each emphasised and directed by curated multimedia – creating performances that transport the audience into narrative time leap, creating an unforgettable moment.
Graphic Design • 3D Modeling
Bakers Productions is specialise in graphic design for print ads, brochures, posters and more. We also provide high quality 3D renders for staging productions to exhibition booth or pop-up stores services at affordable prices.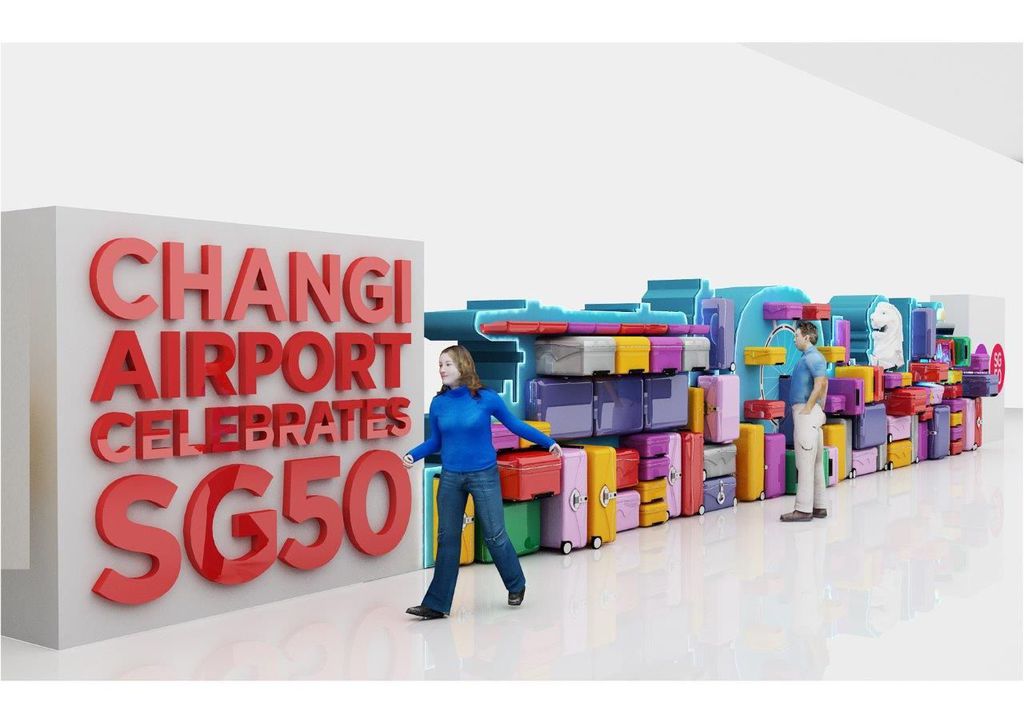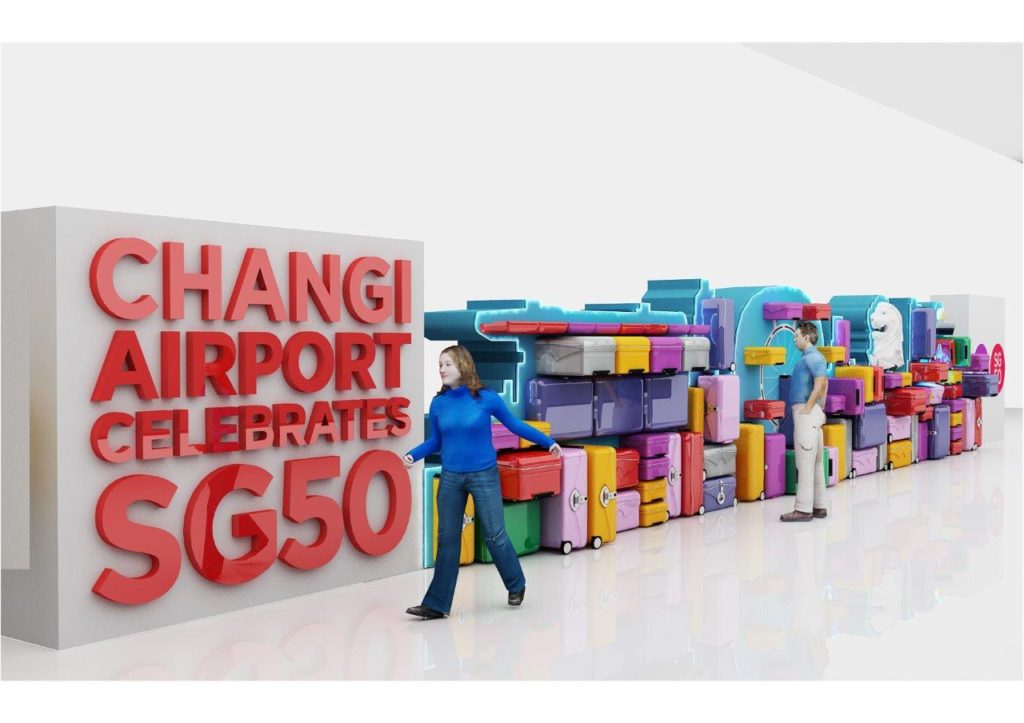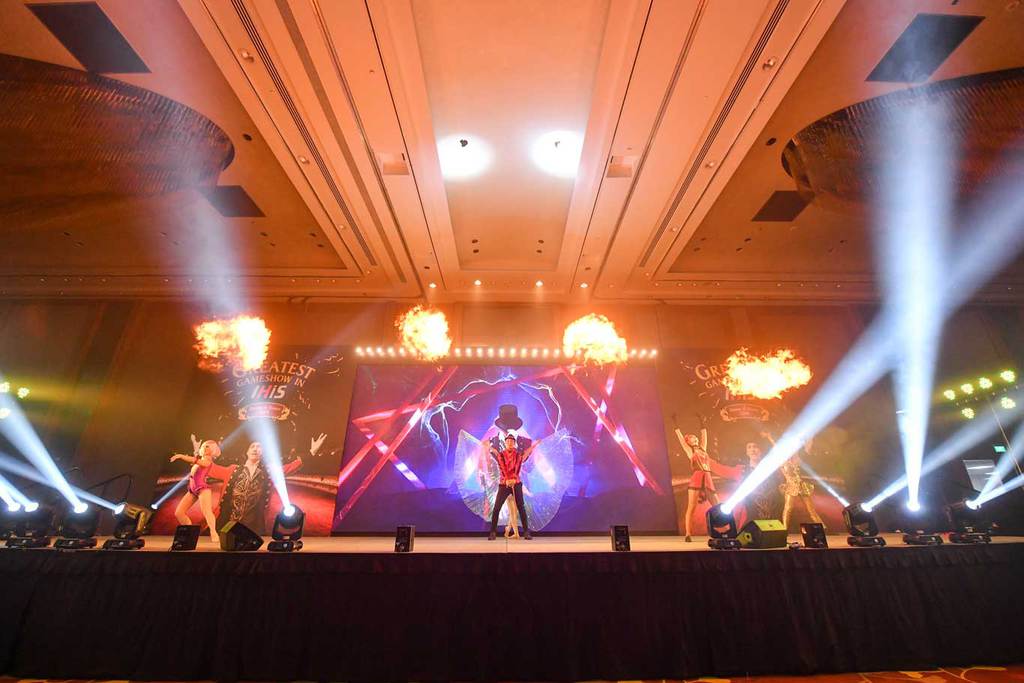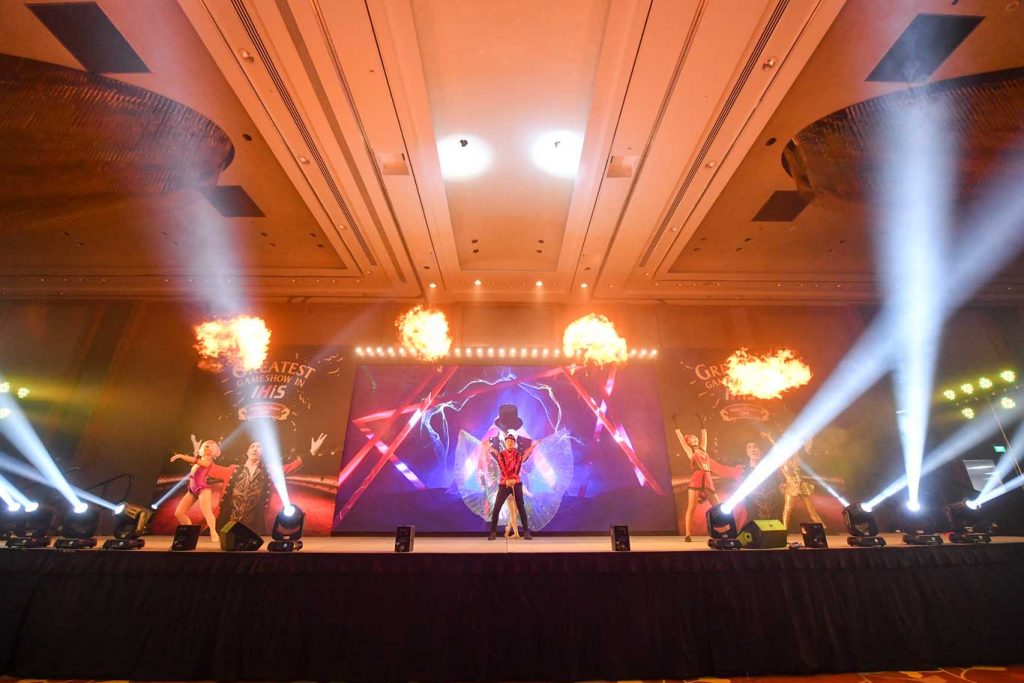 Professional Audio Visual Light
We provide professional Audio Visual Light (AVL) equipment to enhance and create an unforgettable ambience for your event. By coupling with our animation content service, you can rest assured that you will save time and cost, sourcing for an external provider by yourself and have a peace of mind knowing that the contents are tested and proven to work on our AVL equipment.
Drop us a line so that we both can discuss on your event needs and/or we can recommend a suitable service that will complement your event.